Subscribe to "THE AMERICAN RETIREMENT ADVISOR"
Check Out Our Latest Blog Posts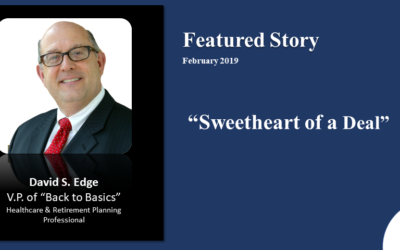 It's February, and anyone with a pulse can't miss all the Valentine advertising going on in retail stores. Sweetheart deals abound at flower shops, dinner dates at restaurants offering 2-for-1 romantic dinners, and don't forget a card! Cupid is in full...