Subscribe to "THE AMERICAN RETIREMENT ADVISOR"
Check Out Our Latest Blog Posts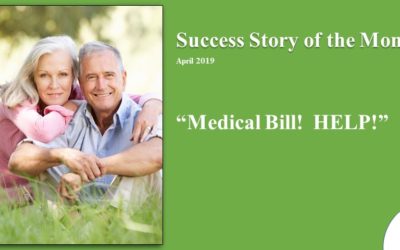 Bart and Grace are long-time clients and were enjoying their retirement. Hiking, biking, and some travel. It was what they had envisioned their lives would be after retiring. On a bright and early Monday morning we received a call from Bart, who was in a...