Subscribe to "THE AMERICAN RETIREMENT ADVISOR"
Check Out Our Latest Blog Posts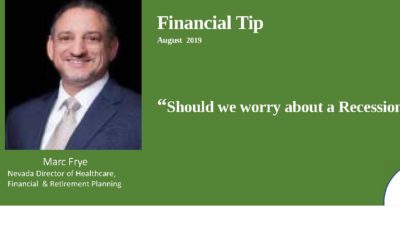 Happy August to our friends in Hotzona and Hotvada, and all over this great nation! All I know is my office is 72 degrees year round. You know what else is still hot? The stock market, that's what! We are in the longest economic expansion in US history....