Subscribe to "THE AMERICAN RETIREMENT ADVISOR"
Check Out Our Latest Blog Posts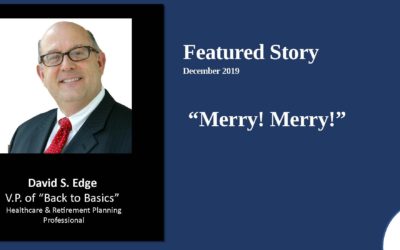 Are you part of a group that's planning a get-together with friends and family for a Christmas or Hanukkah party? Party themes have become a thing these days, and it seems everyone is attempting to keep up with the most fun themes. Over the past few years...