Subscribe to "THE AMERICAN RETIREMENT ADVISOR"
Check Out Our Latest Blog Posts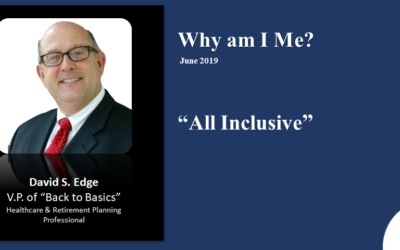 When many of us were growing up we watched the nightly news; Walter Cronkite, Huntley-Brinkley. Remember the "Proud as a Peacock" logo on one of these news broadcasts? The news was pretty straightforward and there were many more facts and less editorial...