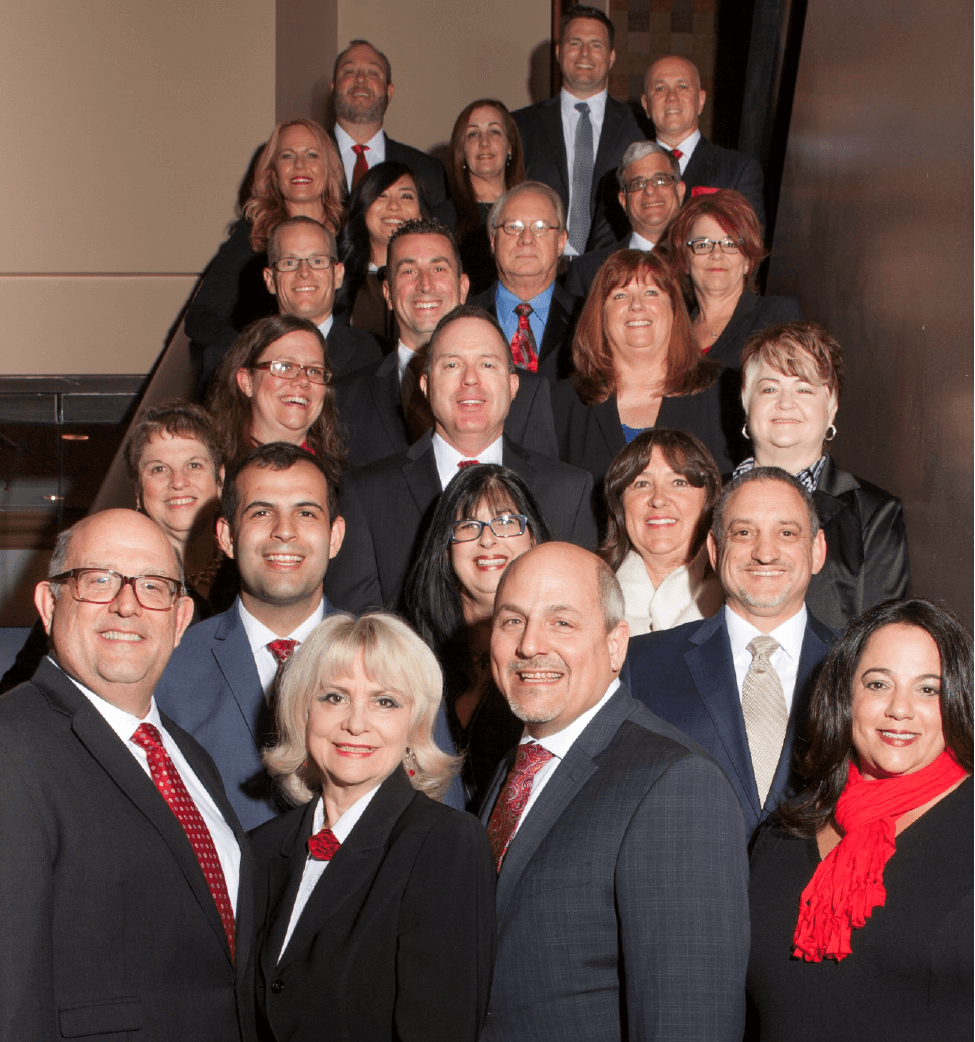 "I could not be more proud of the team we have assembled and the partners we work with day in and day out"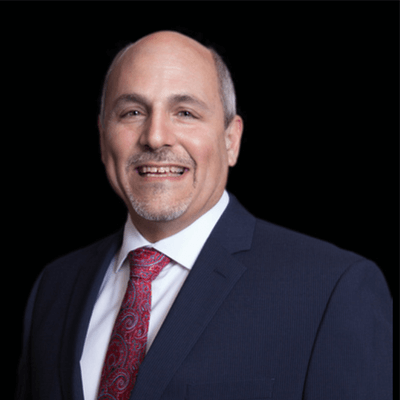 David Schaeffer
CEO
He is the epitome of "Do as I do." He works tirelessly for our clients whether it be meeting 1-1  in the office or teaching classes. You are sure to always find Mr. Schaeffer hard at work.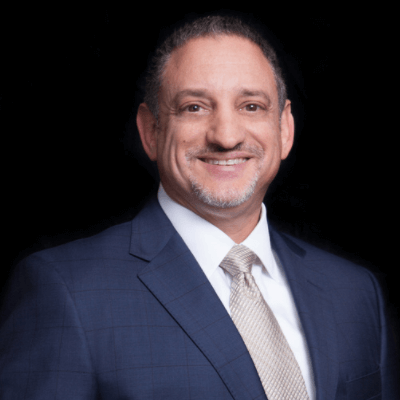 Marc Frye
Nevada State Director
Bringing over 30 years of industry experience, he is the Nevada Director of Healthcare & Retirement Planning, and is the managing partner of our Las Vegas office.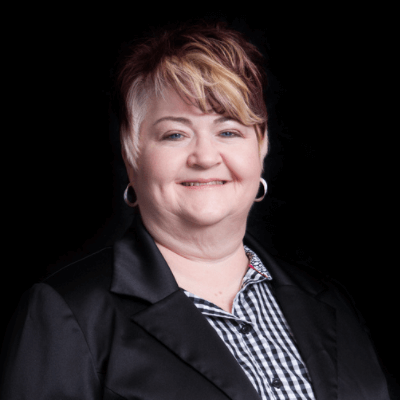 Tammy Semler
Advisor - Mesa Branch
Her expertise goes beyond just Medicare. As a full-service advisor, she can help clients in either Scottsdale or in Mesa!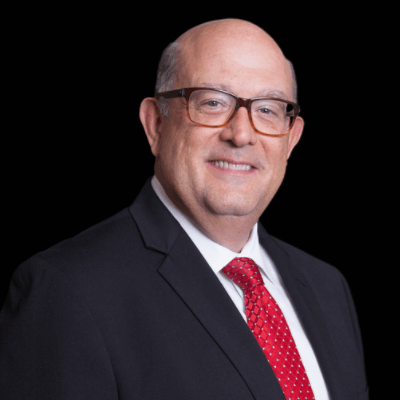 David Edge
Executive Vice President
He brings over 30 years of executive level experience in the financial services industry. When he is not helping clients plan for retirement, he is writing for our blogs, books, and radio show.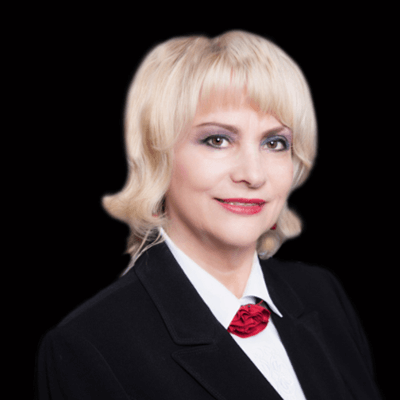 Sharon Groves
Senior Advisor
Many of our clients know her as a trusted Medicare advisor. When she is not helping clients, she is educating them at our many workshops.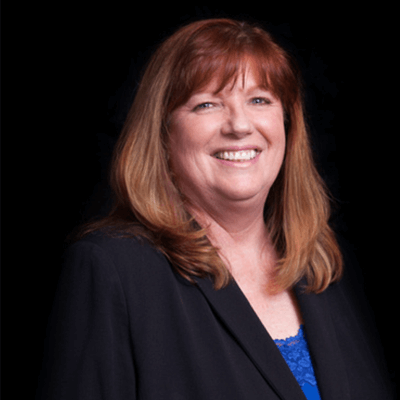 Trudy Mercante
Advisor / Planner
A full-service advisor helping our clients from coast-to-coast.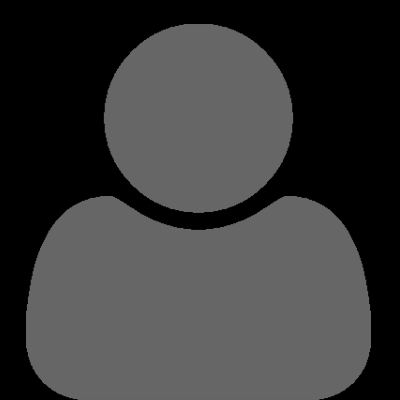 Kyle Jacobs
Junior Advisor
Many of our clients met Kyle during the Annual Election Period. He had such a good time helping all of our clients save on thier plans for next year he decided to stick around and learn how to help folks year round! Welcome Kyle the newest memeber of the advisor team.
American Retirement Advisors' Financial Planning Team, with Tom Bugbee, Jody Dunn, Trudy Mercante, and Suzette Whipkey, is led by Nancy Monaco-Ball. They take care of Medicare, Long-Term Care, Life, Retirement Planning, and Investments. She and her team manage every aspect of our financial clients' needs for a worry-free retirement.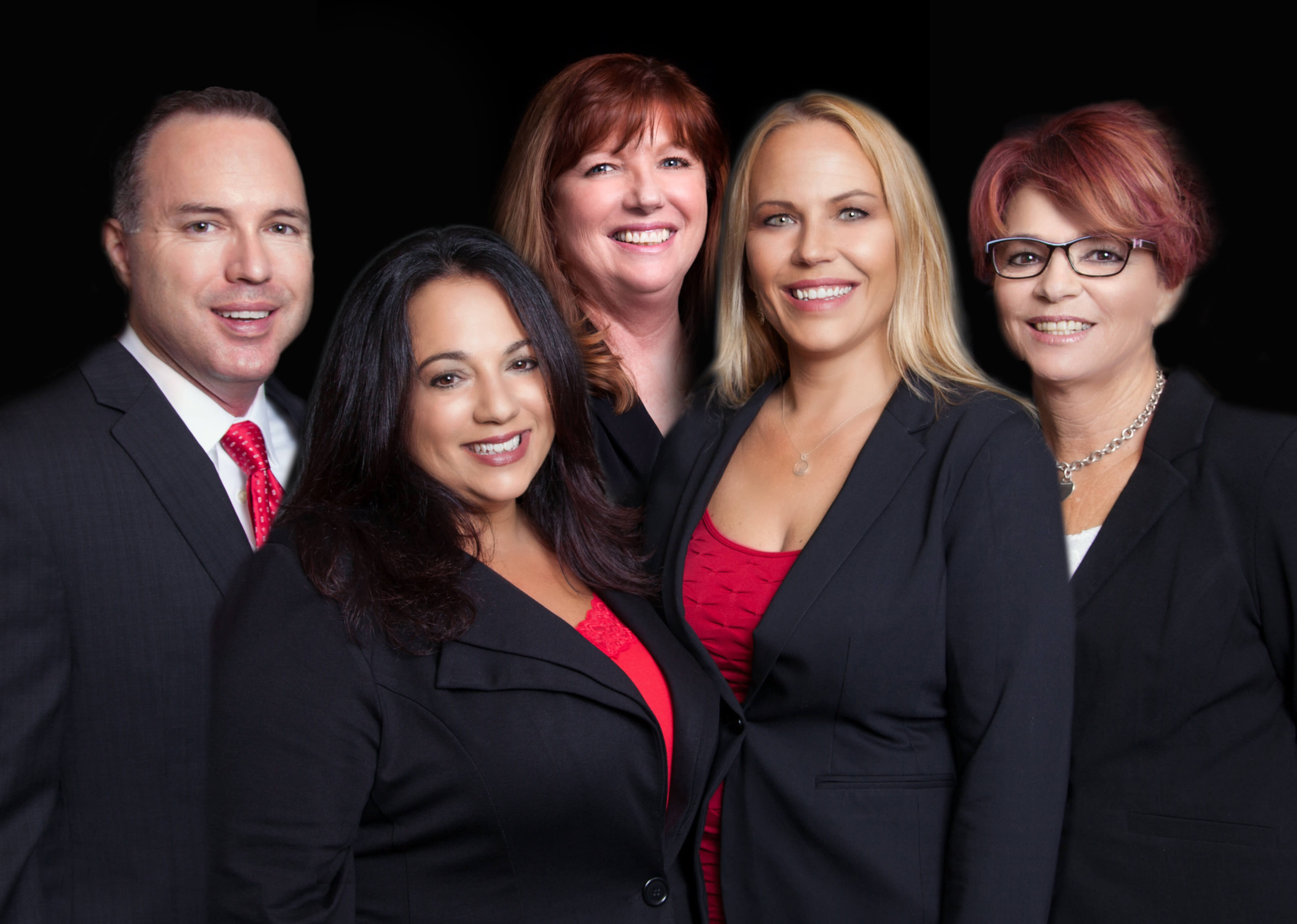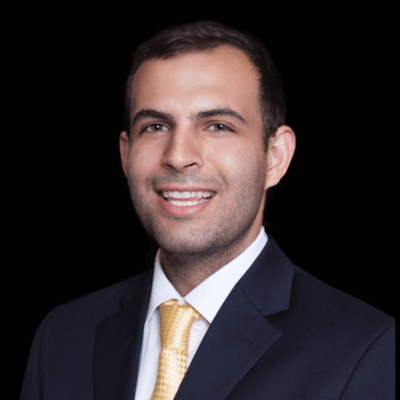 Ian Schaeffer
Director of Operations
With a background in Process Engineering, it's no surprise that Ian has taken over as Director of Operations!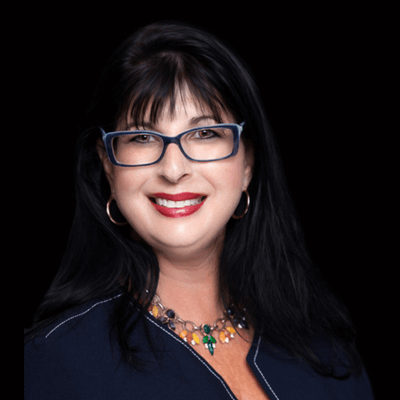 Thea Schaeffer
Director of Marketing
Director of Marketing… but, Client Care, Strategic Planning, and just about everything else comes her way.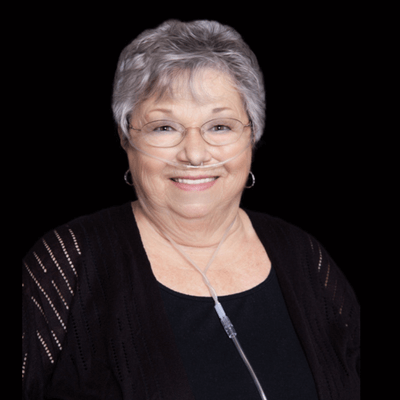 Judi Lovato
Practice Manager
Queen of "behind the scenes," Judi is invaluable as our Practice Manager.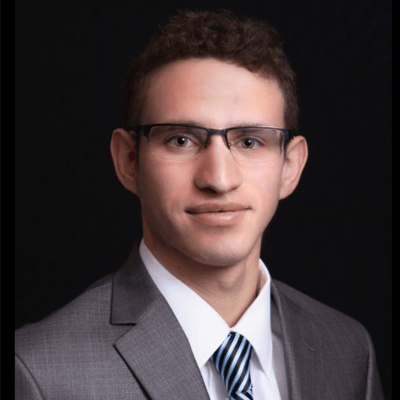 Adam Frye
Advisor / Online Enrollment Specialist
He works closely with Marc to ensure our Nevada clients' Medicare and Retirement Planning needs are met. He is also working diligently to build out our forthcoming property and casualty tool set!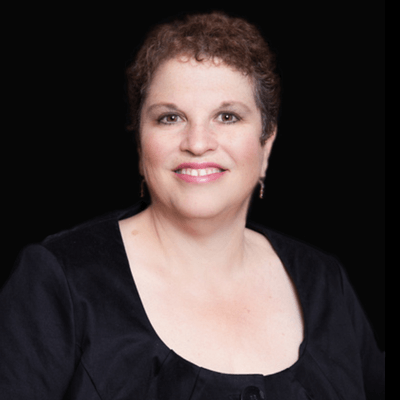 Judy Shandler
Client Care Specialist
Hers is the first voice you hear when calling our office. Whether it be answering a complex question, or giving directions… Judy's enthusiasm in helping our clients is truly contagious!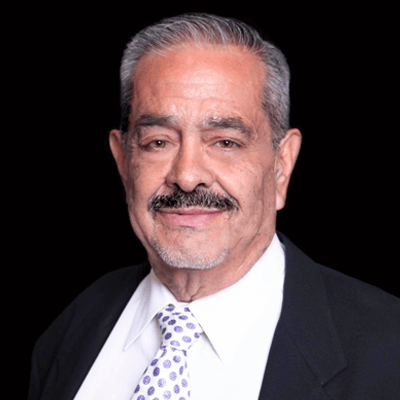 Herman Lovato
Booking Specialist
He schedules convenient meeting times for our clients and advisors.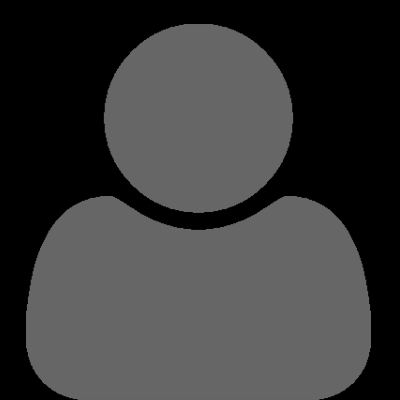 Brady Cavaluzzi
Client Care Specialist
He does more than greet you at the front… He is always ready with a quick joke, and a cup of joe, he also works diligently to prepare our advisors to better serve you each and every visit.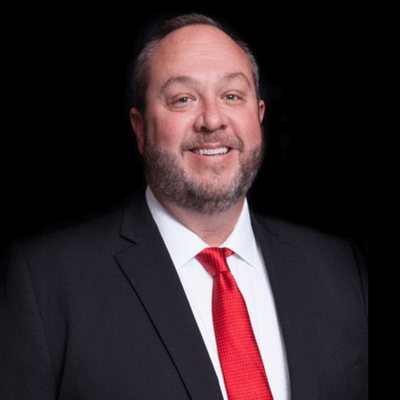 Joe Kinney
Data Processor
Detail-oriented and reliable, he brings his management experience to our data processing department. We can count on his expertise to continuously improve our processes and keep our data accurate.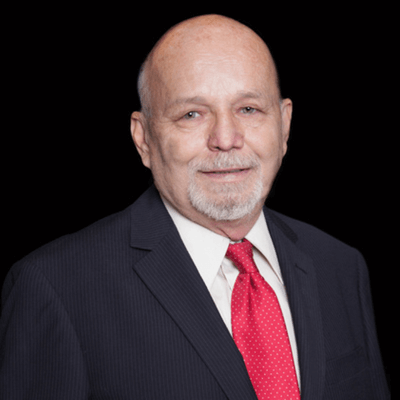 Bob Scott
Information Technology Guru
As our Director of IT, we thank him for keeping our computers, phones, and all other systems up and running no matter what!