Scottsdale Office
8501 E. Princess Dr.
Suite 210
Scottsdale, Arizona 85255 
(602) 281-3898
[spacer height="20px"]
Summerlin Office
10161 Park Run Dr.
Suite 150
Las Vegas, Nevada 89145 
(702) 852-1417
[spacer height="40px"]
Americans with Disabilities Act
[spacer height="20px"]
Company History
Originally founded in 2001 as American Senior Advisors. We updated our name in 2010 to American Retirement Advisors. Then we expanded to the internet with our family of 123 Easy websites.
American Retirement Advisors provides a holistic approach to retirement. We look at every aspect of your life. We learn where your important interests lie. We talk about friends and family. Then we discuss your health and the health of who you are closest. From there we look at the 8 major areas that affect a comfortable retirement: Protection; Healthcare, Disability and Long Term Care, Life insurance, Property and Casualty Insurance. Finances: Investments, Legal programs, Loans and Mortgages, Taxes.
123EasyHealthInsurance.com offers you the easiest most comprehensive insurance comparison tools available on the internet. You can shop, compare plans side by side, and make a purchase from the convenience of your computer. Compare every major plan; narrow your choices by premium, deductible, carrier and plan type, instantly.
Our Team:
David P. Schaeffer
American Retirement Advisors 8501 E. Princess Dr., Suite 210 Scottsdale, AZ 85255
602-281-3898
Marc Frye
Healthcare and Retirement Planning Professional
Nevada State Director
marc@ARA123.com
 702-610-2622
Our Advisors:
David Edge
Executive Vice President
Income, Legacy and Medicare Planner
edge@ARA123.com
Sharon Colbert-Groves
Client Care
Healthcare and Medicare Planner
sharon@ARA123.com
Rachelle Sanchez    
Client Care
Healthcare and Medicare Planner
rachelle@ARA123.com
Trudy Mercante
Income, Legacy and Medicare Planner
trudy@ARA123.com
Our Planners:
Jody Dunn
Client Care, Financial Planning Administrator
jody@ARA123.com
Nancy Monaco    
Client Concierge
Income, Legacy and Long Term Care Planner
nancymonaco@ffig.com
Our Support Team:
Thea Schaeffer
Director of Marketing
t
hea@ARA123.com
Herman Lovato
  Director of Scheduling 
herman@ARA123.com
Judi Lovato 
Practice Manager
judi@ARA123.com
Robert "Bob" Scott  
Technical Operations Manager
bob@ARA123.com
Suzette Whipkey 
Internal Administrative Supervisor
suzette@ARA123.com
Ian Schaeffer 
Ui/Ux/ Integration Manager
ian@ARA123.com
[spacer height="20px"]
Get the "top selling" book on Medicare
"Medicare Made 123 Easy"
David P. Schaeffer

For over 15 years, David Schaeffer has been advising folks just like you on how to navigate the mysteries of Medicare.  Thousands of retirees including past employees of American Airlines, Banner Healthcare, Boeing, Honeywell, IBM, Intel, Pitney Bowes, and the State of Arizona have gone to Mr. Schaeffer for his expertise in transitioning from group and individual health plans to Medicare.
In both 2013 and 2014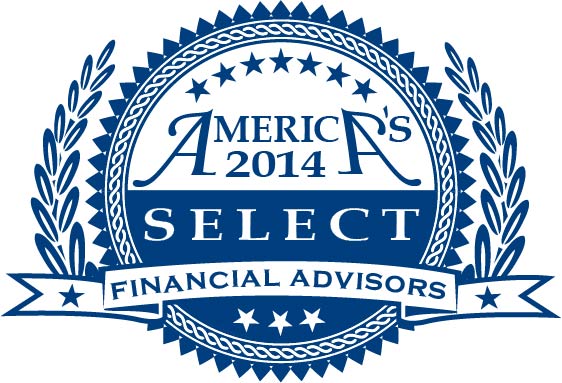 he was selected for inclusion in the publication America's Select Financial Planners. Also in 2014 and 2015 American Retirement Advisors was honored by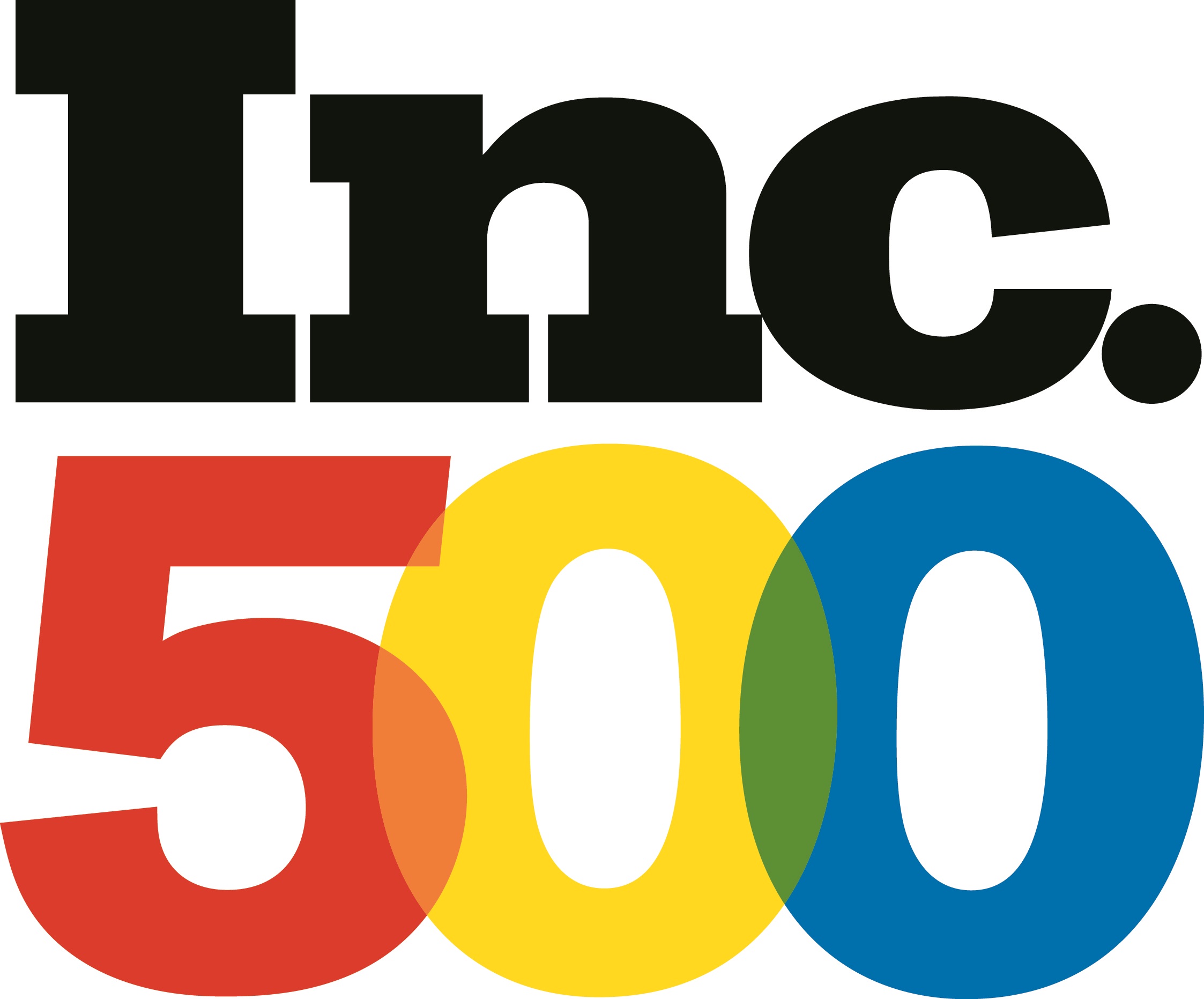 INC magazine as the 4th fastest growing company in Arizona.  Mr. Schaeffer lives in Cave Creek with his wife, Thea, and their two children; when he's not busy educating retirees on ways to preserve their quality of life, he likes to work on lowering his golf handicap.