Check out our videos too!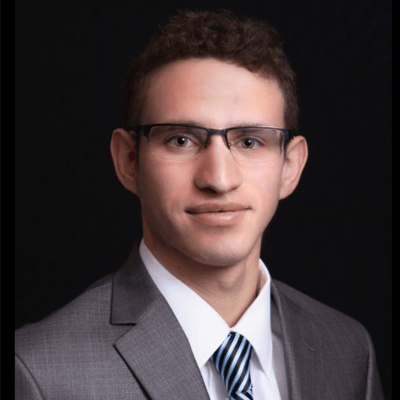 Adam Frye
Certified Medicare Planner
Adam has been in the industry for six years. In early 2018, he joined our team. Adam is making our clients happy in Las Vegas, Scottsdale, and Mesa! He loves learning everything there is to learn about Medicare. Adam is rarely found in one place and you might run in to him at any one of our offices, or online as our online enrollment specialist. His father, Marc Frye, brought him in to help with our workshops and he quickly got involved with helping clients as well! 
Adam makes himself very available to our clients and can be found responding to emails day/night.
Check out our videos too!
Brought to you by American Retirement Advisors
Monday-Friday: 9am – 5pm